the anger apothecary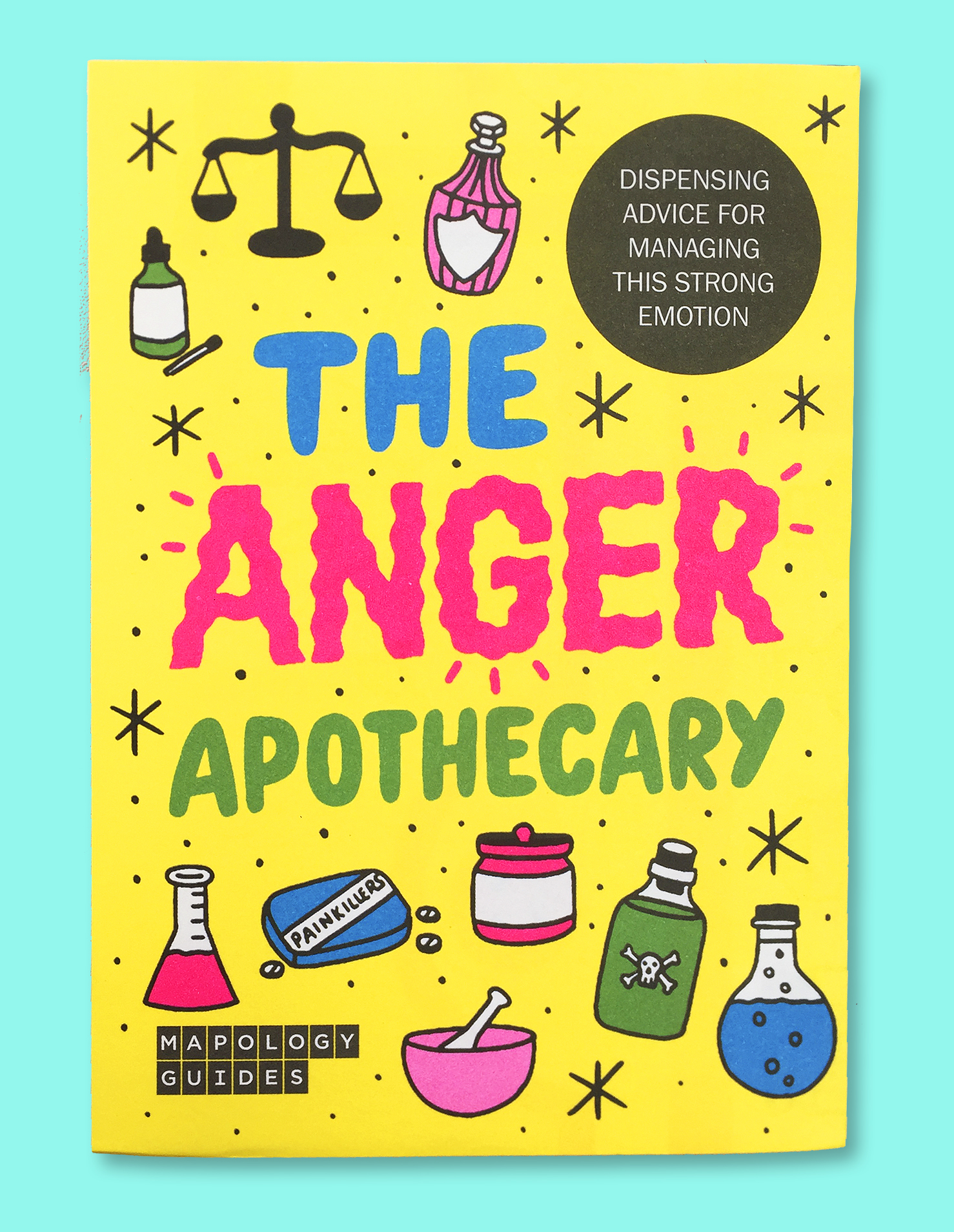 I was once again asked by Mapology Guides to work with them on their latest project - an illustrated guide to anger. This guide aims to help people understand, manage and even utilise their anger in a healthy way to find out what's really wrong deep down.

I was involved in both the design and illustration process as well as working with Tina Bernstein and Lottie Storey on the brainstorming and thinking behind the map. The project was really challenging both design-wise and intellectually, and very interesting to work on.

Available for purchase for £5 here.